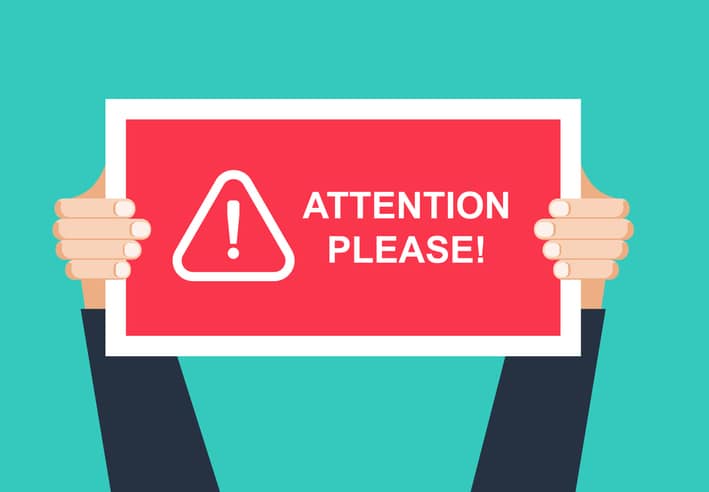 Did you know? Microsoft is ending support for Windows 7 in January 2020. Beginning this April, Microsoft will start displaying pop-ups on all Windows 7 computers alerting the users that their support for Windows 7 will be ending.
Don't be alarmed.  Microsoft also did the same thing with Windows XP before shutting down their support for the Windows XP Operating System.
Kraft Technology Group is in the process of discussing upgrade options with every one of our clients and local companies. We'd like to schedule time with you to discuss your options. Feel free to connect with us by calling (615) 600-4411 or sending an email to info@kraftgrp.com.
---