Business Continuity & Disaster Recovery Services In Nashville & Middle Tennessee
Surprises Make Life Exciting, but the Unexpected Can Lead to Business Disaster. Business Continuity Services Keep Your Processes Running.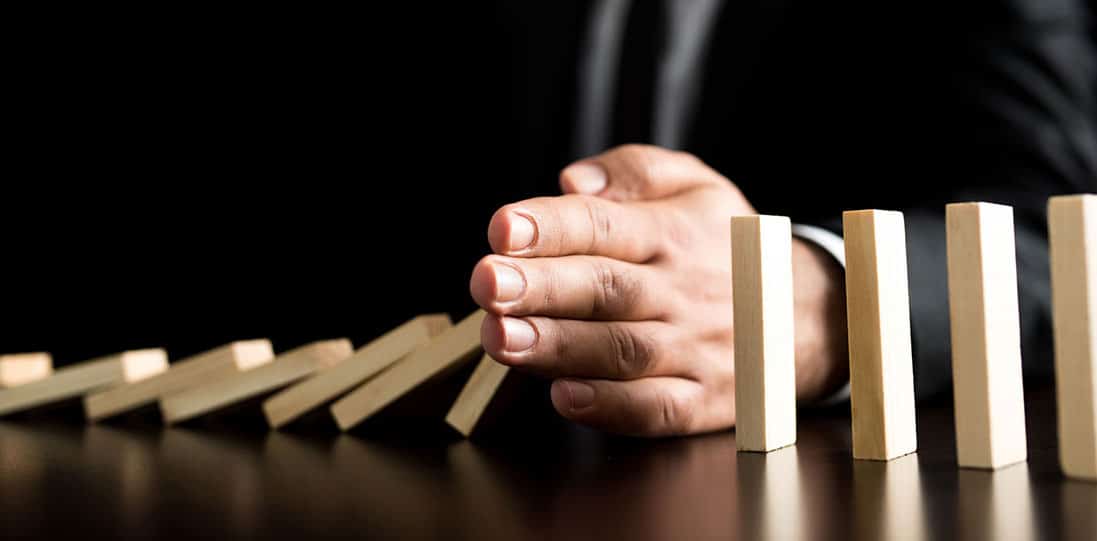 Every business can benefit from the implementation of a thorough backup and disaster recovery plan, allowing you to rebound when local data and workflow are lost or inaccessible.
Kraft Technology Group helps businesses to be prepared for the unexpected. We are a team that focuses on a holistic approach to business continuity solutions. KTG designs, implements, and maintains business continuity strategies to give each of our valued clients the certainty that their networks and systems are primed to weather any IT disaster that comes along including human error, natural disaster, fire, flood, or even a cyber-attack.
Five Things Every Effective Business Continuity Plan Must Include

Regular Testing to Ensure the Viability of Restoration

Encryption of Backed Up Files

Daily Backups Both On-Site and Off-Site

Geo-redundant backups

Employee Training, and Procedures for the Business Continuity Plan
How Will KTG Ensure Business Continuity for My Company?
We utilize a combination of data backup and systems virtualization to ensure the availability of a business' entire IT environment including their servers, operating systems, settings, applications, and files. By working on this scale, we are able to fortify the data recovery and restoration protocols of our clients' networks and systems, so that whether a business is affected by a simple power outage or an event of greater scope, their critical IT operational functions remain both secure and recoverable.
With our business continuity protocols in place, data, applications, and operating systems remain easily accessible to our clients at all times from any internet-connected device anywhere in the world.
Why Does My Company Need a Plan for Business Continuity?
A proper business continuity plan entails far more than simply protecting files and data. It's about the people impacted by business downtime. When your workflow grinds to a halt due to data loss, it affects business leadership, clients, and employees.
The implementation of a proactive IT strategy for backup recovery and restoration in the event of a disaster enables businesses to face challenges head-on, keeping their people working, communicating with clients, and managing project timeline expectations well.
What Poses a Threat to My Business' Data, Networks, and Systems?
Power Surges
Hardware Failure
Viruses
Ransomware
Fire
Flood
Local Storms
Power Outages
Internal Espionage
Natural Disasters
Human Error
Local Criminal Activity / Vandalism
Schedule Your Initial Business Continuity Assessment
Reach out to Kraft Technology Group and schedule your initial business continuity review with our team of technology professionals in Nashville.  We're standing by to help you with all your business continuity requirements.
---