What is the Kraft Technology Group Story?
Kraft Technology Group, a branch of the KraftCPAs family of companies, was founded in 1993 with the purpose of delivering top-shelf computer services, IT security, network support, and Managed IT Services to businesses located in the greater Nashville region and beyond. We have made it our personal mission to provide small to mid-size Tennessee-area businesses with the IT support and management they need to operate efficiently through the secure utilization of best in breed technology. This singularity of focus enables us to support our clients in their quest to reach and exceed their operational outcomes.
Your Middle Tennessee & Nashville IT Company
Kraft Technology Group, also known as KTG, is part of a larger network of companies known as KraftCPAs. This set of businesses has served the Nashville area since the late 1950s and has played an integral part in bolstering the region's economy. Though KraftCPAs finds its basis in accounting, the company extends into other areas of entrepreneurship and has helped to bring new businesses into the economic sector to help fill gaps in the existing market. Kraft Technology Group is one of our success stories.

Mission
We empower small & midsize businesses to securely optimize technology so they can focus on their strategic goals.

Vision
We partner with organizations to fuel success and empower people to better serve their communities.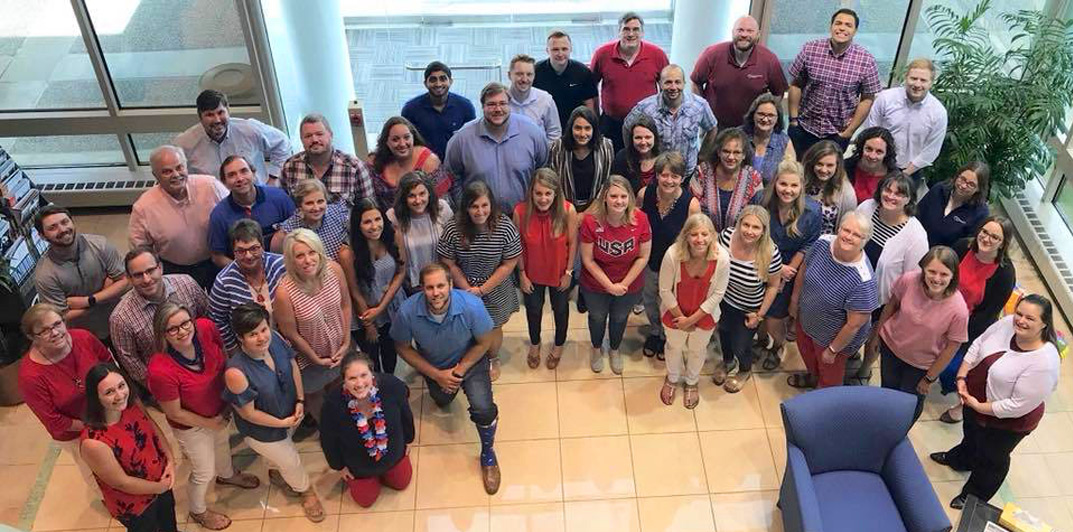 Four Advantages of a Partnership with a KTG.
A wealth of available resources that are easily accessible when needed
A rich background in public accounting and professional services principles
Bandwidth experience in a wide array of industries
A well-known name that is synonymous with trust and integrity
KTG: The Leading Nashville IT Company
KTG counts among its partners the Nashville Area Chamber of Commerce, the Better Business Bureau of Middle Tennessee, and the Nashville Technology Council.
With the breadth of KraftCPAs' various lines of business, we are able to provide an unparalleled level of support and expertise to the entirety of our client's business objectives.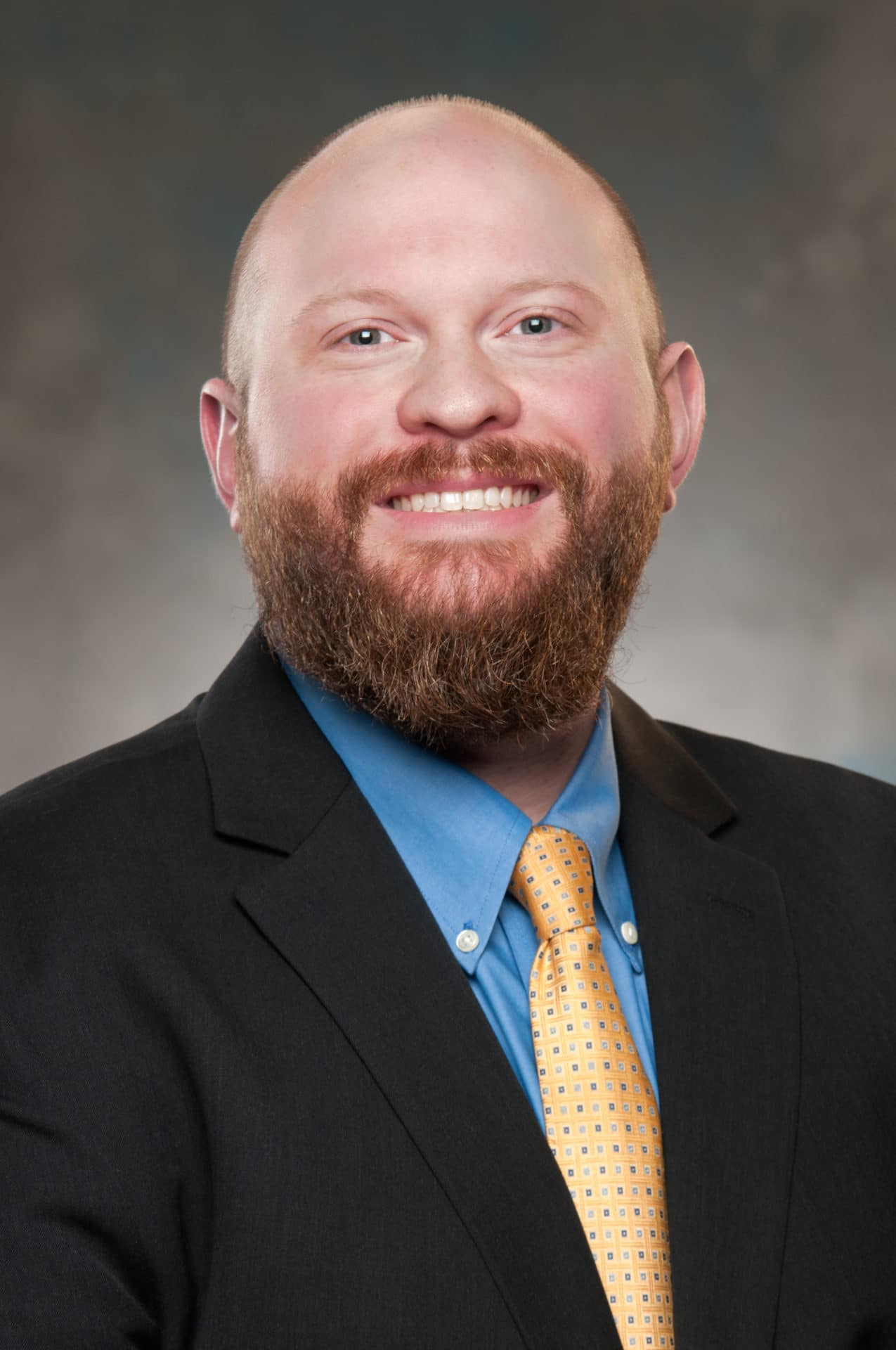 Brian Gray President
Brian Gray, MCP, is the President at Kraft Technology Group, LLC (KTG), an affiliate of KraftCPAs PLLC. Within his role, Brian is responsible for all aspects of service delivery to our clients. Brian has a decade of experience working for managed service providers. He has worked with clients in a variety of industries, including financial services, accounting, legal, healthcare, manufacturing, and retail.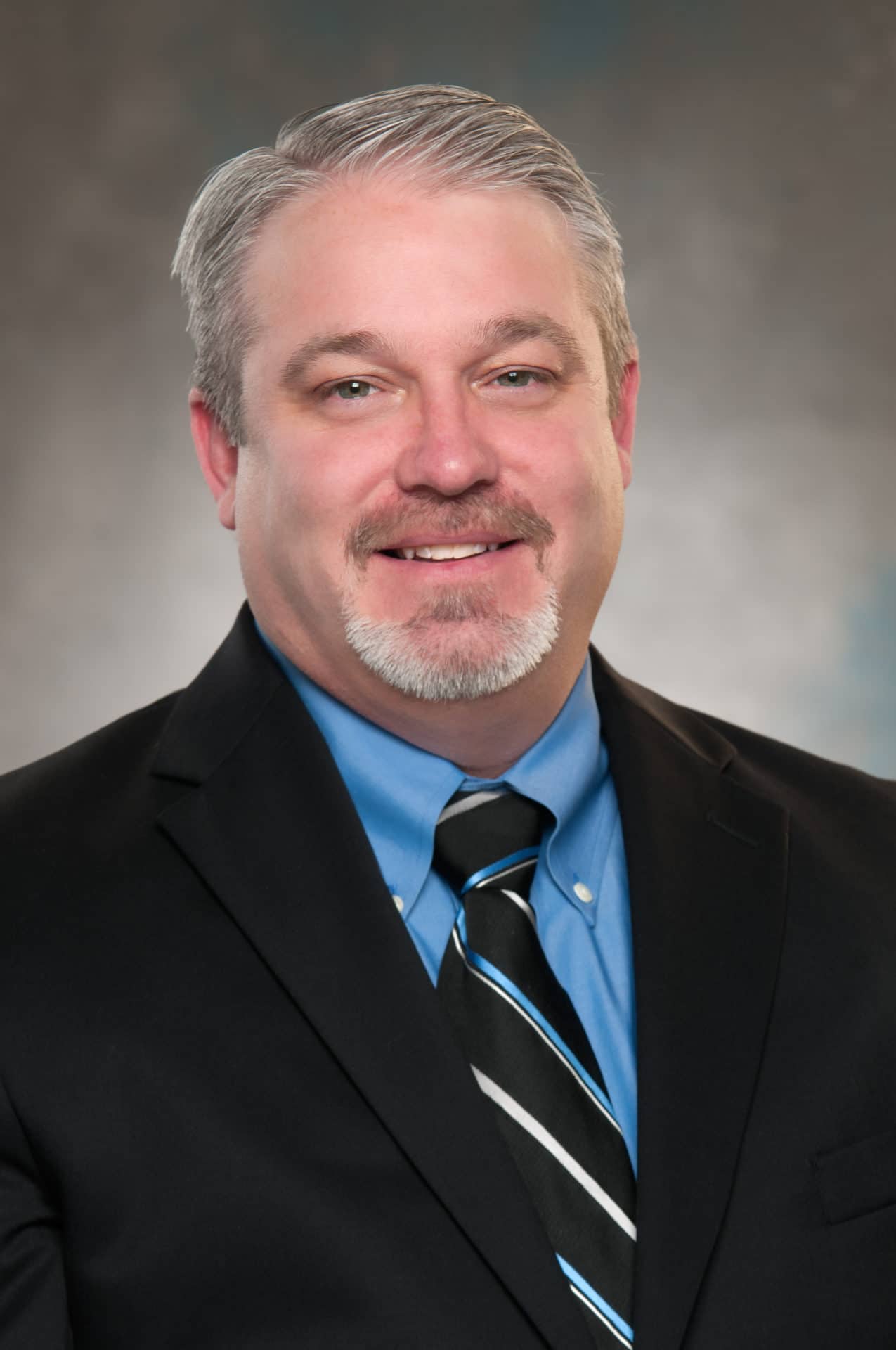 Jason Whetstone Solutions Architect and vCIO
Jason Whetstone, MCSE, SCME, DCAT, CSSA, is Solutions Architect and vCIO at Kraft Technology Group, LLC (KTG), an affiliate of KraftCPAs PLLC. Within his role, Jason is responsible for guiding our clients with IT strategy and creating custom solutions to their business challenges.
Jason has nearly 20 years of experience in the IT managed service and consulting space with the last 16 serving our clients at Kraft.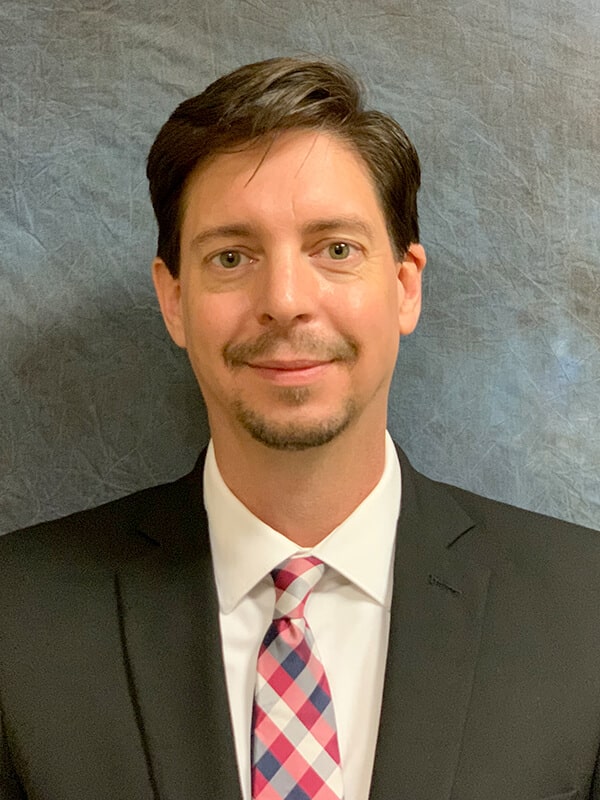 Kyle Greenup Service Desk Manager
Kyle Greenup is the Service Desk Manager at KTG. In this role, Kyle is responsible for service team coordination with a focus on our client's experience. He also handles client cyber security assessments while directly aiding KTG's clients and the service team in ticket resolution.
With several industry certifications and over 20 years of experience in the world of Information Technology, Kyle stays well-informed on the state of technology to be his best as Service Desk Manager and to be his best at serving KTG's clients.
Why Did KraftCPAs Start Kraft Technology Group?
KTG began as an internal IT department designed to provide technology services for KraftCPAs. Very quickly, KraftCPAs identified a gap in the market that KTG was well poised to fill. Though the new focus of this business was based on a time plus materials model, it was not long before the shift was made to offering a more comprehensive suite of Managed IT Services and fully outsourced technology support.
Today, KTG has adopted cloud technologies as a service offering for our valued clients. We also possess a rich background in leading cybersecurity protocols, allowing us to offer high-level managed security solutions to Nashville area businesses.
What Can a Partnership with KTG Offer My Business?
KTG offers our holistic suite of Managed IT Services on a monthly subscription basis. This approach allows our customers to enjoy the benefits of comprehensive IT support at an affordable, flat-rate fee. This type of payment plan makes monthly IT support costs both stable and predictable.
We provide a full range of secure IT solutions that are designed to increase productivity, enhance workflow optimization, and provide consistent uptime for our clients.