Microsoft Office 365 Support & Consulting
Why are 1 in 5 corporate employees using this subscription-based software suite? And should you consider a migration within your workplace too?
Microsoft Office 365, a subscription-based software suite, is the most widely used cloud service by user count. Last year, there were over 155 million business users – and for good reason. Office 365 brings together all of the programs businesses depend on, including email, files, and programs like Word, Excel, PowerPoint, and more, to be accessed on any device from any location.
But what if you're not sure if Office 365 is the right choice for you? Where can you turn when you have questions, need assistance with migrating or require ongoing support for your staff members?
Krafft Technology Group provides Office 365 support wherein we help with the migration and ongoing support to make sure you're making the most of your investment. Call (615) 600-4411 or email us at info@kraftgrp.com.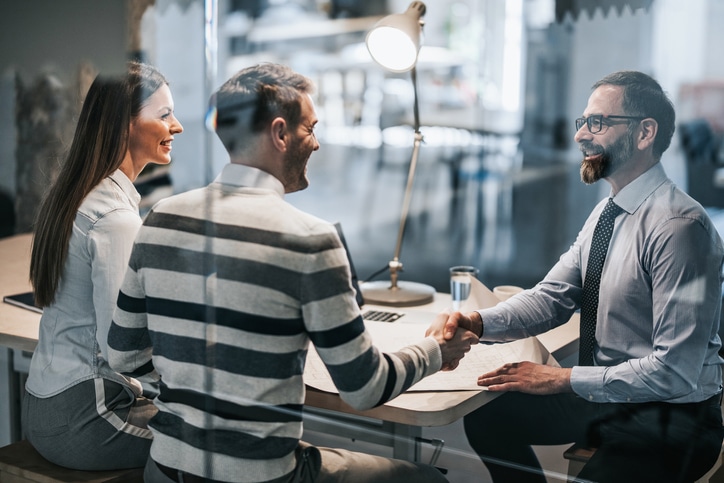 Microsoft Office 365 Support In Nashville
Office 365 is available on a subscription basis, which means those who choose to migrate will enjoy predictable costs with applications that remain up-to-date. No longer is an additional office visit required to stay current with updates to your software suite. The necessary changes occur seamlessly to allow you to maintain your office workflow schedules without interruption of service.
Kraft Technology Group offers Office 365 support geared to address the needs of today's businesses. Our Office 365 solutions are based on a tailored approach to workflow – ensuring that you have the correct version, setup, and integration of Office 365. When additional support is needed, our team of IT specialists are able to provide troubleshooting assistance or strategic advice – enabling clients to leverage the power of Office 365 to their benefit.
What Are the Top Four Benefits of Office 365?
Flexibility to work from any location or any device, anywhere in the world to collaborate on important projects.
Greater security with enterprise-grade features, such as encrypted email, mobile device management, data loss prevention, and more.
Flat-rate, affordable payments available on a monthly subscription basis to avoid large, upfront investments.
Automatic updates to ensure access to the latest features and security measures. There's never any need to uninstall and reinstall on every machine!
Why Do I Need Support When Migrating to Office 365?
Office 365 is a fantastic, highly recommended option. But if you're hoping to adopt the software suite on your own, you might find yourself stuck in a frustrating situation. Some organizations expect seamless collaboration right after they purchase the software suite. Unfortunately, that's not always the case. If it's not setup, configured, and supported properly, it's easy to end up with a mess that doesn't seem to add much value. That's why KTG offers:
Assistance with migrations
If you're not sure which plan is right for you or how to migrate all of your workstations over, we'll walk you through the entire migration process – handling each step of the way to make sure it goes smoothly.
Two levels of support
We offer onsite and remote support to help you resolve any sort of configuration and/or troubleshooting issues right away. If we're not able to remotely resolve the issue, we'll come onsite to help you out.
Employee training
A vital component of the success strategy of any software offering is the ability for a business' employees to understand it well enough to utilize it to its fullest potential. We're here to walk your staff through any new features or applications.
Kraft Technology Group provides Office 365 support wherein we help with the migration and ongoing support to make sure you're making the most of your investment. Call (615) 600-4411 or email us at info@kraftgrp.com
---