Do Industry-Specific IT Solutions Really Make a Difference?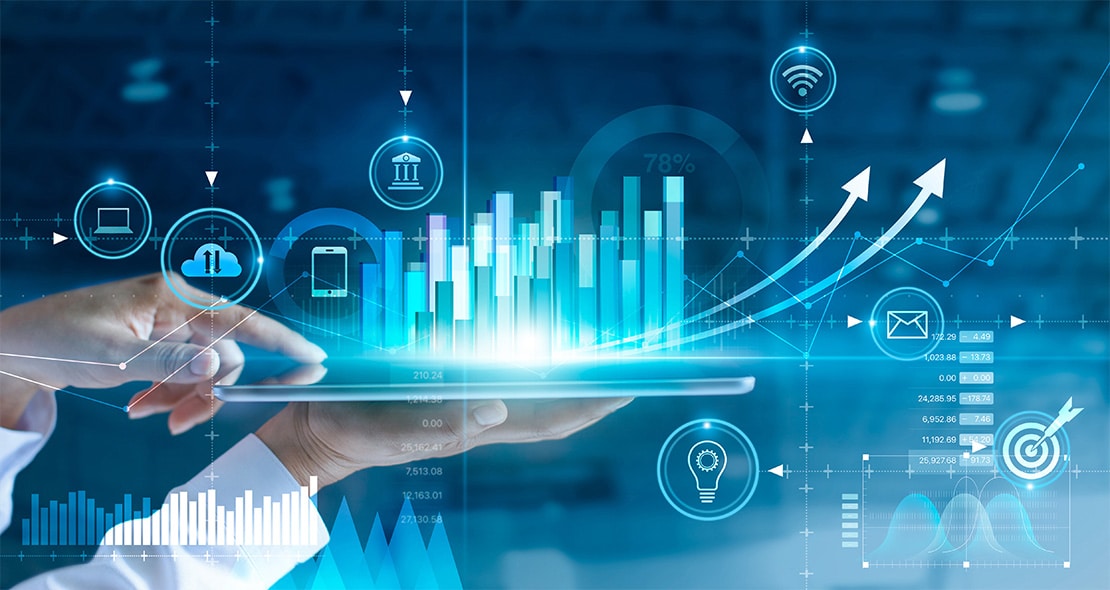 This is where industry-specific IT solutions come in handy. Every industry has unique goals in terms of streamlining their operations. While a small to midsize business might want to find new ways to store confidential customer information, a healthcare organization might want to make their EHR more interoperable. In each situation, it's important for the person or department handling their technology to be aware of how everything works together.
KTG offers industry-specific IT solutions for healthcare, financial services, non-profit organizations, and small to midsize businesses.
What Are KTG's Areas of Industry Expertise?
The implementation of proactive IT protocols allows our team to keep your systems running at full speed and to monitor each element within your IT environment – identifying potential threats and removing them before they have the ability to exploit your data, networks, and systems.
KTG offers our valued clients the executive-level IT support, strategy, consulting, and management services they need. We have extensive experience with the following industries:
Healthcare Organizations
Small to Midsize Businesses
Financial Services Companies
Non-Profit Organizations
Eight Pillars of Service Businesses Should Count on From a Reputable Managed IT Services Provider

Friendly Technicians with the Experience to Swiftly Resolve Troubling IT Problems

Predictable, Affordable, and All-Inclusive Technology Costs

Advanced and Proactive Cybersecurity Protocols

Proactive IT Maintenance That Minimizes the Risk of Issues

Rapid Responses to Troubleshooting Requests and Challenging IT Questions

Executive-Level IT Consulting Services

Scalable Services to Promote Company Growth

Industry-Specific IT Asset Customization
Speak With Our IT Solutions Professionals
Put our industry expertise to work – allowing you to use technology strategically for the purpose of streamlining your operations. Call (615) 600-4411 or email us at info@kraftgrp.com now.
---