Pinpoint Your Technology Weaknesses with Advanced Penetration Testing
Are their hidden dangers lurking within your business systems, waiting to be exploited by canny cybercriminals? Penetration testing gives you a real-world look at your vulnerabilities.
Ask nearly any IT security professional and they will tell you that it's no longer a matter of "if" your business will be attacked, you're simply waiting to find out "when" it is going to happen. Big Data is increasingly being leveraged by IoT devices, which opens up a whole new world of vulnerabilities for corporations of all sizes. Wearable devices are exploding, expecting to top 200 billion connected devices by 2020 and personal health-related information is being sold for top dollar on the Dark Web. With cybercrime projected to cost businesses over $5 trillion by the end of 2024 and increase by a staggering 70%, businesses everywhere are scrambling to find more aggressive ways to prevent ransomware and other cyberattacks. Penetration testing is one of the key tools in the arsenal of proactive IT security experts, allowing you to get a bird's eye view of the security readiness of your business.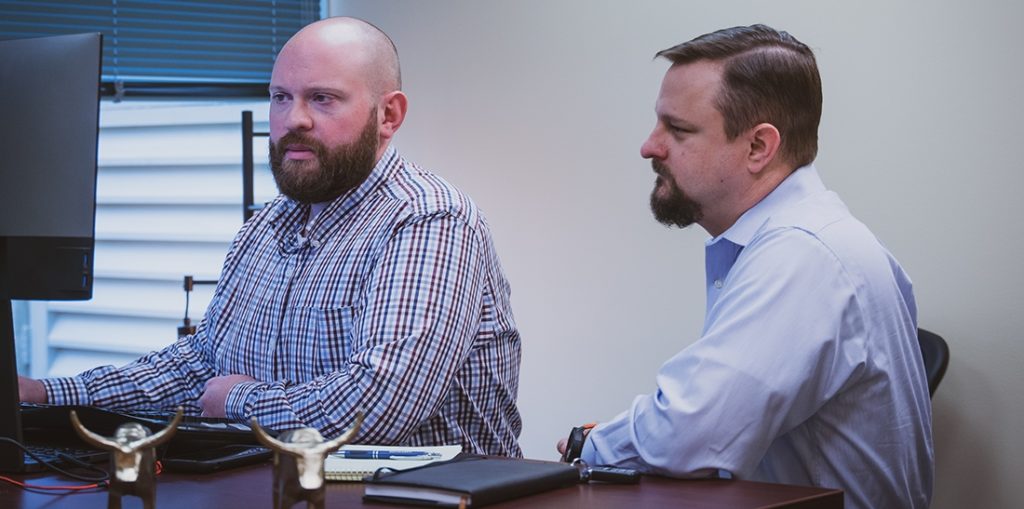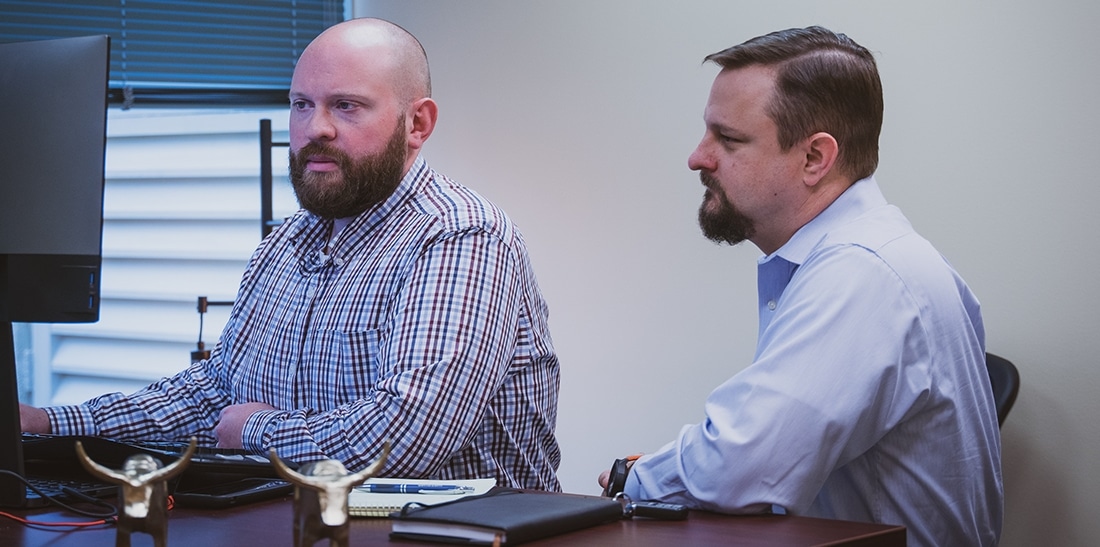 What is Penetration Testing?
In the simplest terms, penetration testing helps you gain a holistic view of the real-world impact of system vulnerabilities. Working with a penetration testing partner takes your cybersecurity to the next level by having a fresh set of eyes and minds looking for even the smallest crack in your security armor.
Depending on the partner that you select, penetration testing could include:
A team of security professionals probes the defenses of your business, looking for weaknesses that a hacker could exploit
Your penetration testing team will attempt to physically exploit your systems, in a process that is uniquely tailored for your organization
A complete review of findings that will help you prioritize critical vulnerabilities for immediate remediation
Penetration testing can be targeted to specific system sets such as websites or social penetration testing, or you could focus on WiFi or general network vulnerabilities.
Penetration Testing is a Vital Part of a Proactive Cybersecurity Posture
With the massive cybersecurity challenges on the horizon and the active evolution of threats, companies are looking for ways to shift their security posture from a more defensive position to one that takes a more active role in ensuring security. This proactive approach allows your business to counteract potential breach activities before they happen, by gaining a greater degree of transparency into your network activity. Any unusual activity can be immediately flagged for review, with active monitoring and machine learning solutions in place. Regular penetration testing helps identify any potential gaps so they can be tended before cybercriminals decide to invade your systems.
Penetration Testing Services In Nashville
At Kraft Technology Group, we believe that the "why" is every bit as important as the "how" — meaning we help you get inside the minds of cybercriminals and how they might take advantage of systems vulnerabilities. When you have questions about penetration testing, cybersecurity, IT managed services and cloud computing, give the professionals at Kraft Technology Group a call at (615) 600-4411 to schedule your free initial consultation.
---