Why Businesses Need Help Leveraging the Power of Cloud Computing
Many businesses are already leveraging cloud computing in one way or another. Chances are, you're using the cloud to some degree – whether it's a hosted email or an application you access via the Internet. But as the cloud becomes more popular than ever before, businesses need help leveraging its power. Why is that?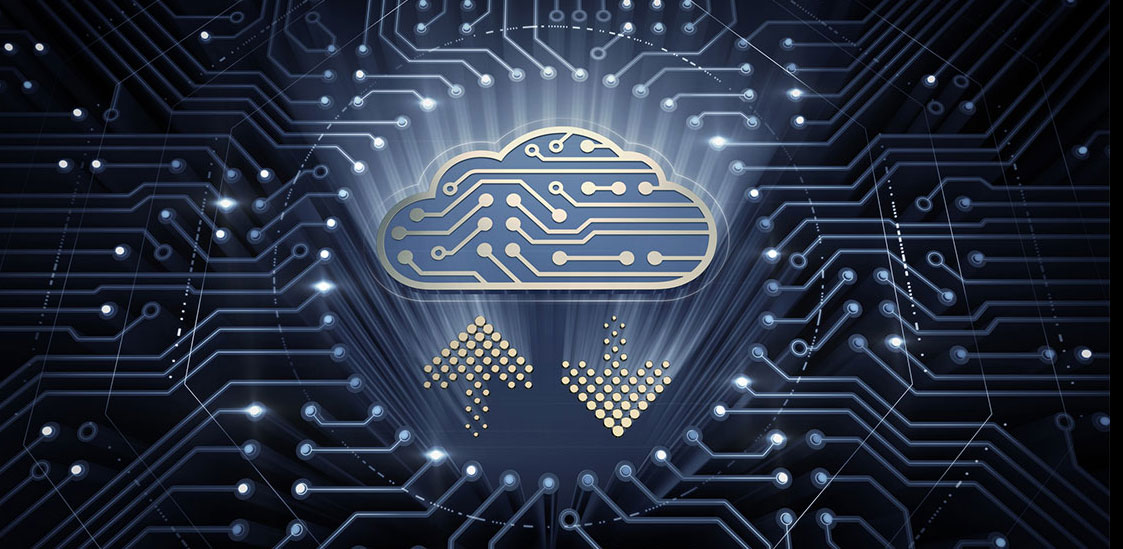 RightScale publishes an annual state of the cloud report wherein 27% of respondents cited a lack of resources and expertise as their biggest challenge associated with the cloud. This lack of resources and expertise impacts everything from governance to spending to security to compliance.
How Kraft Technology Group Helps You Make Sense of the Cloud
Kraft Technology Group works with your company to integrate cloud technologies, then educate your employees to make use of the powerhouse functionality available within cloud applications and platforms. First, we'll assess your current infrastructure to determine what's working well and what's not.
Next, we'll make recommendations for where cloud computing makes sense for you. The KTG team of cloud specialists can then move forward with migrating each aspect of the business data and workflow that will benefit most from being housed in the cloud.

Web Hosting – Our web design services include everything from site development and planning to execution, maintenance, and hosting.
Hosted Applications – We can host and manage specific line of business applications in public and hybrid clouds.
Cloud Workspace – Full workstations with all line of business applications accessible anywhere, at any time, and from any device.
Hosted Microsoft Exchange – Improve communications with business email and collaboration tools, including shared calendars, tasks, contacts, public folders, and e-mail.
Microsoft Office 365 – Leverage the full spectrum of applications within Microsoft's newest office productivity platform.
Five Benefits of Moving to Cloud Services

Eliminates concerns of outdated hardware

Fortifies cybersecurity and business continuity protocols

Provides greater off-site backup opportunities

Delivers easy scalability in terms of users, storage, etc.

Equips without a long-term commitment for necessary added infrastructure
KTG Provides a Full Range of Cloud Services
Disaster Recovery Services
Managed Off-Site Backups
Cloud Server Solutions
Office 365
SharePoint
Microsoft Azure
Microsoft OneDrive
Document Management Solutions
Citrix Files
Virtual Desktop Infrastructure (VDI)
Cloud Workspace
Infrastructure as a Service (IaaS)
Nowadays, virtually all businesses are using the cloud in some sense, but if it's mismanaged, you're opening yourself up to a whole host of issues. At the end of the day, the best way to achieve the cost-savings so often mentioned when we speak of the cloud is having a cloud expert there to help you out.
Schedule A Cloud Services Consultation
Kraft Technology Group is your single source for all your cloud services and cloud technologies.  Schedule a no-cost and no-obligation assessment of your cloud service requirements with one of our cloud specialists today.
---