IT Services for Non-Profit Organizations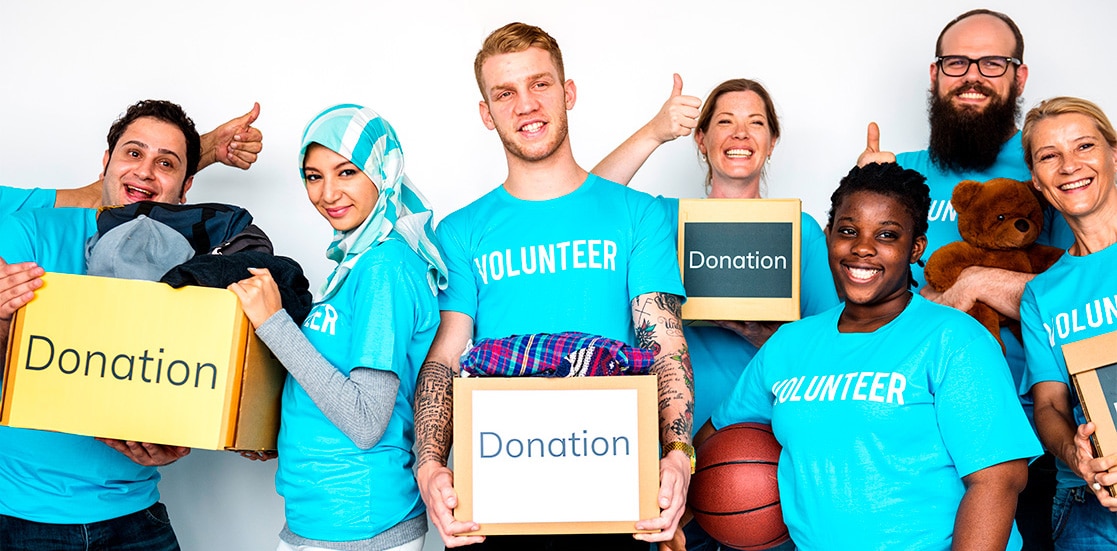 How Can Non-Profit Organizations Make Investing in the Right Technologies an Affordable Endeavor?
Nearly all non-profit organizations want to invest in the right technologies, but it's not always an affordable option.
However, if you're relying on outdated software and manual, paper-based processes, you're likely ready for a change to speed things up and better serve those in need. So what's the best choice when it comes to affordable support? The answer is simple: opting for an MSP to handle all of your technology at a flat-rate monthly fee.
Kraft Technology Group LLC
provides managed IT services for
non-profit organizations looking to
maintain control of their technology
spending and budgeting.
Nonprofit IT Services In Nashville & Middle Tennessee
In the non-profit realm, ineffective software creates a ripple effect on the entire organization – resulting in:

Less reliable
reporting

Greater challenges
relating to fundraising
and/or funding

Less transparency
in efforts

And much more
Plus, if you're not leveraging technology for the purpose of automating time-consuming tasks, you're relying on costly labor much more than you need to. Fortunately, KTG knows the non-profit realm inside and out. We understand how technology can help you accomplish faster, less painful growth while aiding in your mission. Our team places a high value on the community investment non-profit organizations make and we consider it a high privilege to play a small role in these efforts.
How Do Managed IT Services Work?
The professional technicians of KTG recognize that most non-profit organizations have limited technology budgets they must operate within. Technology support from KTG is available on an hours plus materials basis or within a flat-rate subscription pricing model that's predictable in terms of monthly costs. Because each non-profit organization, their workflow, and their infrastructure is unique, the cost to care for their technology maintenance varies. However, you can be assured that our billing structure is transparent and that the technicians that we send to serve you are friendly and competent.
What's Included in Managed IT Services?
KTG focuses on the implementation of proactive IT protocols backed by continuous monitoring, management, and maintenance to ensure full functionality of your entire environment – minimizing downtime while keeping you operational at all times. Our managed IT services will include:
Advanced and proactive cybersecurity solutions custom-designed to meet the unique needs of each non-profit organization.
Network monitoring and maintenance to watch for any disruptions and/or issues – resolving them before they impact your operations.
Data backup and disaster recovery wherein we make sure your data and applications are available at all times, despite any sort of disaster or human error.
Integration and support for industry-specific software such as Donor Perfect, Fast Nonprofit 100 Asset Accounting, and Charitable Financial Planner
24/7 help desk support services to promote seamless work processes with quick resolution of issues.
Let's work together to get your technology (and spending/budgeting put towards it) under control. Interested in learning more about our free security awareness training for our non-profit clients?
Call (615) 600-4411 or email us at info@kraftgrp.com now
---