We bring solutions to maximize efficiency and budget requirements.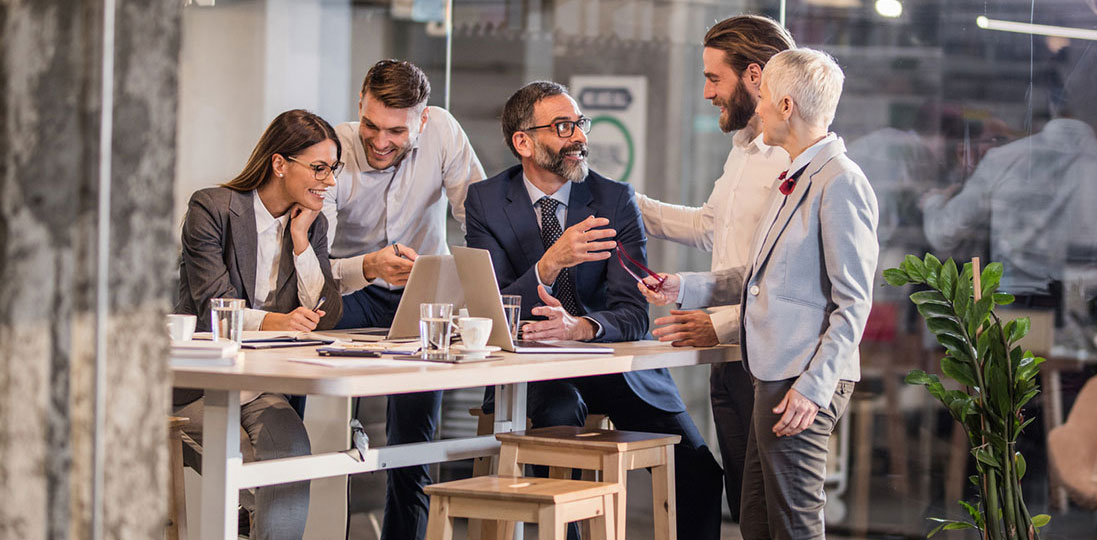 KTG: Your Business Technology Team
Already have an internal I.T. team?
Great!
We love internal I.T. technicians!
We can work with internal I.T. or provide complete I.T. outsourced services.
We deliver the right technology solutions within your budget that make technology work for you and provide your business with:
Regulatory Compliance
Data Security
Higher Productivity
Greater ROI on I.T. Investment
While we like technology, we love our clients! That's why we focus on maintaining our core values of:

Making Client Success the Priority

Respecting All

Doing The Right Thing – Always
Looking for a company with the skills to get the job done? We have the skilled, certified I.T. professionals with the expertise you need!
Microsoft Certified Professional (MCP)
Microsoft Certified Systems Engineer (MCSE)
Microsoft Customer Immersion Experience US Qualified Facilitator (CIE)
Cisco Certified Network Associate (CCNA)
Certified Information Systems Security Professional (CISSP®)
Network+
Certified Information Systems Auditor (CISA)
Project+
Certified SonicWALL System Administrator
Datto Certified Advanced Technician (DCAT)
StorageCraft Specialist
VMWare Technical Sales Professional