SIEM And Why It's Essential In Preventing Cybercrime
The modern threat of cybercrime is real and severe.
It's estimated that the global cybercrime industry will cause up to $6 trillion in damages in just a few years. Today, the average phishing attack costs businesses $1.6 million, and the average ransomware payout is $116,000.
All of this is to say that comprehensive security means more than having a firewall and antivirus solution to protect your business' digital perimeter. For truly reliable security, you need internal protection for your network as well.
The common "set it and forget it" model simply doesn't cut it anymore. Comprehensive security comes from adaptive and ongoing attention to new threats in the modern business world. That's why you need a SIEM solution, a secure cloud service that provides 24/7 security and operation monitoring.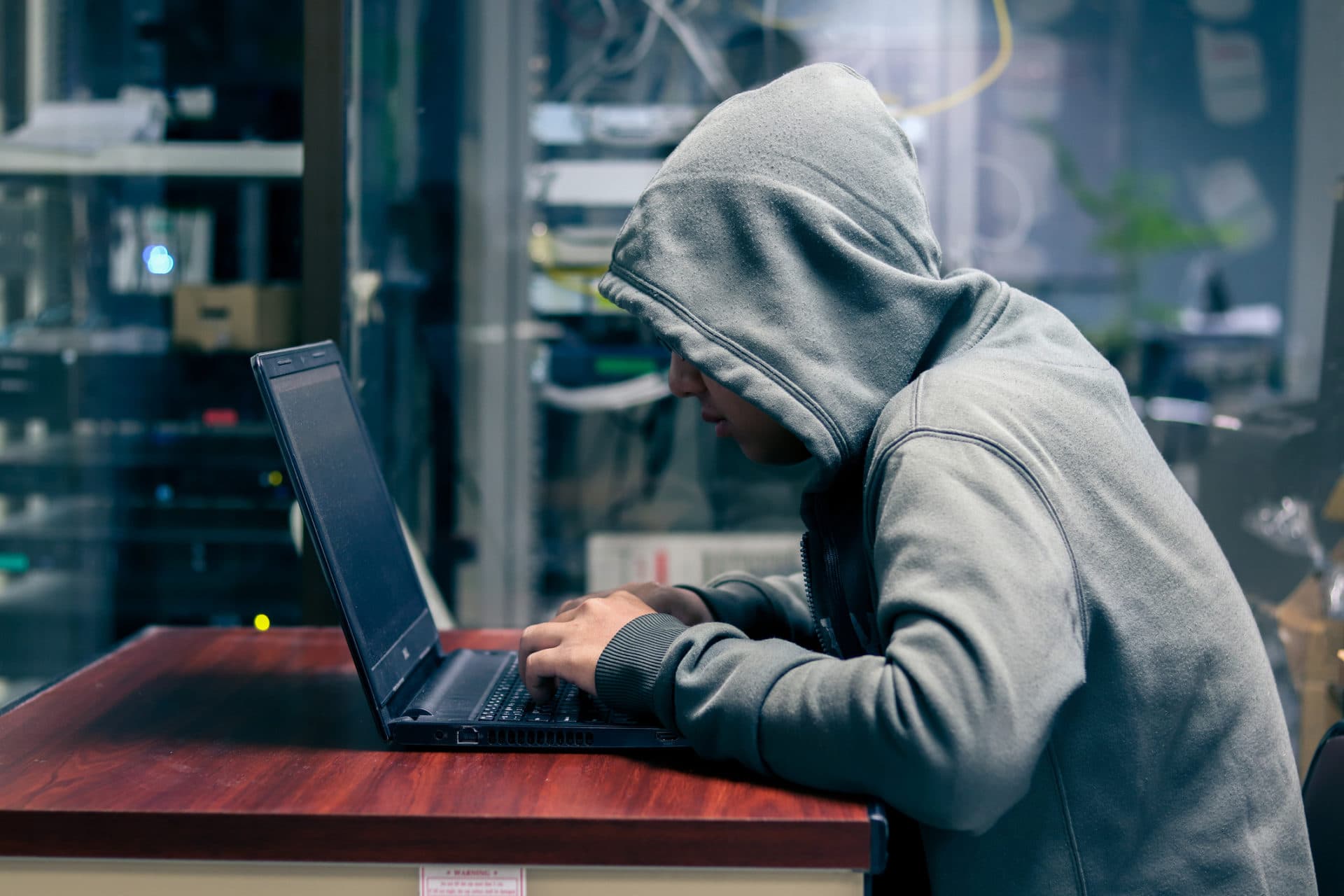 What Is SIEM?
Do you want real-time visibility into all system activity across networks, databases, and applications?
Security information and event management (SIEM) monitors system activity and gives you notifications and continuous insights into threats for immediate action.
Imagine being able to view activity in a concise and organized console, seeing security threats as they occur giving you the ability to react and remedy the situation in real-time. Maintain activity logs, manage vulnerabilities, and view reports for alerts, including:
Password guessing attempts, like 3 or more failed login attempts from a single host.
Alerts from 15 or more firewall events from a single IP address in one minute.
When malware is detected on a host.
Each of these security information events warrants immediate action to prevent further risk or vulnerability, and ongoing security information and event management is the modern response.
SIEM technology provides a secure cloud service that provides 24/7 security and operation monitoring to oversee a given business' security needs.
A SIEM solution offers a monitoring service, with adaptive threat protection that identifies active cyber attacks and takes action in real-time to protect your business.
By integrating intelligence from global threat monitoring feeds, this solution responds to network-based zero-day exploit attempts, drive-by downloads, and advanced malware that routinely bypass conventional firewall and antivirus technologies.
Further features of most SIEM products include:
Termination of communications with blacklisted or untrusted remote sites.
Continuous monitoring of and protection against new or abnormal user activity on your networks and systems.
Automatic shutdown of your critical systems to stop active cyber attacks when necessary.
Real-time notifications of any significant network activity with automatic remedial actions.
Ongoing access to a dedicated cybersecurity expert that's available on-demand to address and resolve your security concerns as need be.
Want to get started with SIEM today? Be sure to consult an IT company like Kraft Technology Group if you're unsure as to how to implement and manage a vital cybersecurity service like this.
Like this article? Check out the following blogs to learn more:
The Need for Cybersecurity Expertise at the Board Level for Banking
The new Health Industry Cybersecurity Practices (HICP)
NIST's Small Business Cybersecurity Corner
---