What Should I Do If I Get Hacked?
There is no question that both businesses and families are being targeted by sophisticated cybercriminals. Many people wonder what their first steps are if they detect that their IT systems may have been penetrated by cyber predators – do you know what to do?
If a business suspects their networks are at immediate risk, the first step is to disconnect the computer from the company's network to inhibit further exploitation attempts on other systems. Simply remove the network cable from its connection point, usually a tower or laptop. This step should be then followed by disabling the WiFi settings. It is critical that this is performed manually to make sure it's been properly disconnected.
Once the computer has been removed from the network, it is then necessary to power down the machine to prevent any potential damage. Anti-virus programs should theoretically provide protection against this, but this additional security measure is a wise move to fortify any potential vulnerabilities.
As a final step, it is critical that all passwords be reset from a separate machine. New passwords should bear no resemblance to ones used in the past. To be certain that all access points are now properly secured, be sure to change passwords on any account or profile linked to the business or its employees including social media platforms, financial institution accounts, and email.
Once you have taken these initial steps, it's time to call in cybersecurity professionals like those on the KTG team.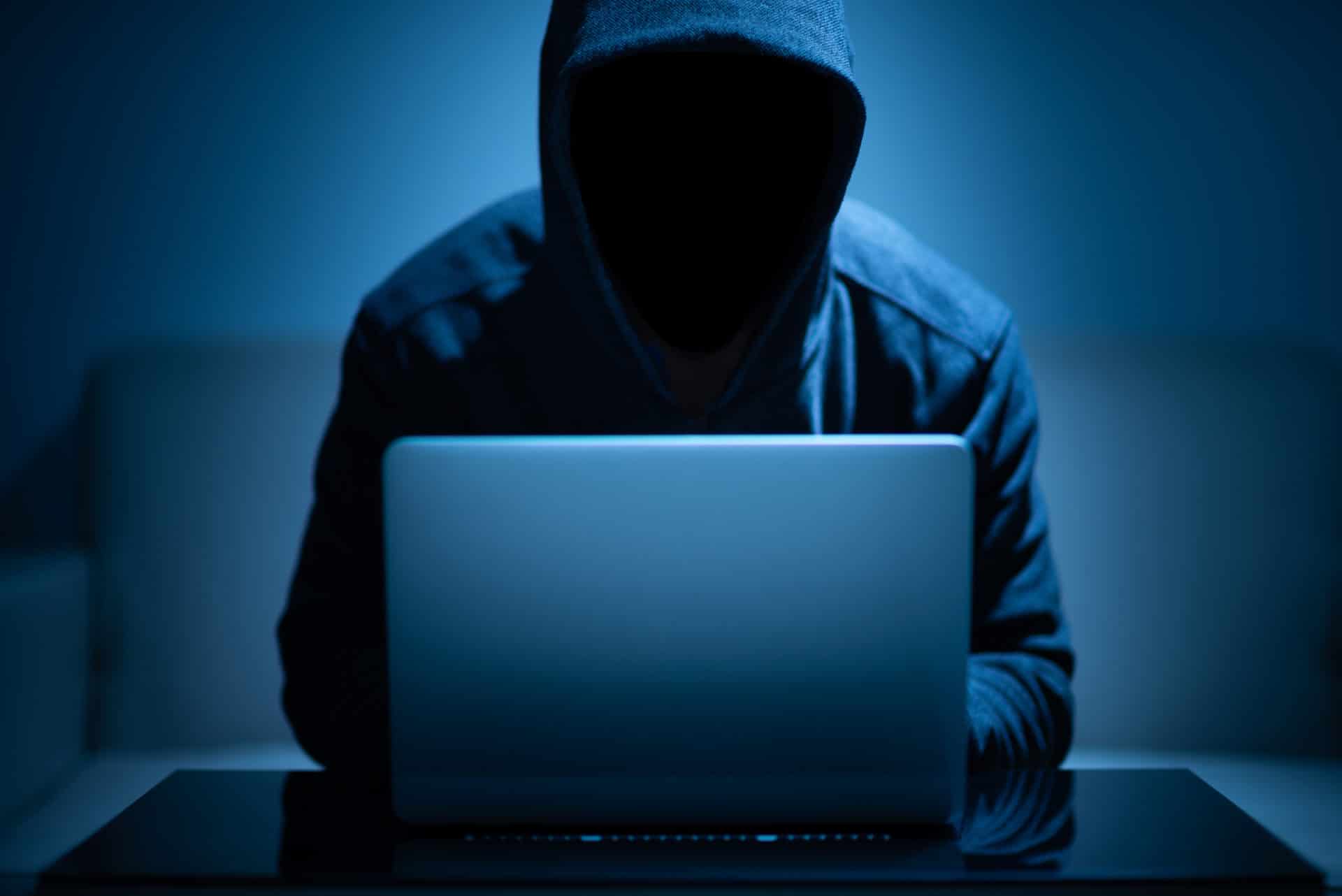 Four Important Cybersecurity Tools to Prevent Cyberattacks
Anti-virus services
Threat tracking
Susceptibility testing
Secure user entry tools
How Will I Know if I Was Hacked?
Cybercriminals are very good at causing trouble and making it difficult for businesses to detect that they have been hacked until long after the fact. That's why proactive, preventative measures are the best approach to keeping a company's data, networks, and systems secure.
Regular monitoring is the most effective way to detect a potential cyberattack. However, there are certain common tactics cybercriminals employ which are easy to spot if a business remains alert for their signs. These include:
Redirected Internet searches
Invalid passwords
Unexpected software
Random popups
Ransom messages (via ransomware attacks)
Fake antivirus messages
A thorough check of any system event logs will also record confirmation of intrusion attempts. These can be found in a number of places including the logs for a company's firewall, anti-virus, and web filtering services. A combination of these protocols and a partnership with a team of cybersecurity professionals are the best way to keep your data, systems, and networks protected against the threat of cybercriminals.
How Can You Find Out If You're Vulnerable To Hacking Right Now?
Don't wait until a cybercriminal attacks to find out whether your cybersecurity is truly effective – let Kraft Technology Group show you right now.
Our team will help you figure out precisely what you don't know about your cybersecurity, carrying out robust penetration testing and recommending best practices and proven solutions to address any vulnerabilities that could put your business or enterprise at risk.
---