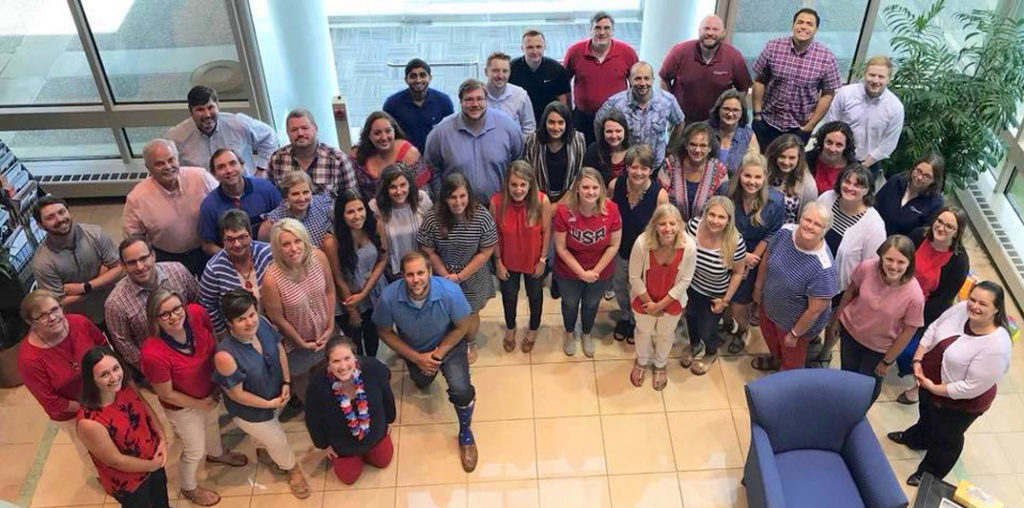 Current Openings:
You strive to Be Great in everything you do and are focused on being the best.
You continually Pursue Growth & Learning.
You want A Special Place to Work, and you take challenges head-on, enjoy a culture of camaraderie, passion, and fun.
You are Accountable and take responsibility for all of your actions, decisions, and results.
You have Integrity in all of your interactions. You do not fear to make mistakes and are honest and willing to do whatever it takes
You Exhibit Loyalty and Commitment, are passionate about solving complex business problems, and always do what you say you are going to do.
Then we want to meet you.
Kraft Technology Group is always looking for happy, smart, and talented people to join our growing team!
Please use the form to apply or you may send resumes to careers@kraftgrp.com.
---